Insurance Law Services In Edmonton, Alberta
At We Settle Your Claim Law in Alberta, helping insurance brokers and their clients is a major part of what we do. While many insurance brokers are equipped to help you properly assess your insurance needs and shop for the best value in coverage; they can't always help you in the event of a claim. Often they find themselves trying to balance their relationship with their client and the insurance company. This is where we come in. Contact our insurance lawyers today!
Why Choose WSYC Law?
A team of experienced insurance lawyers
We settle individual and commercial insurance claims
Legal assistance filing insurance claims
Dispute resolution services available
Low fees — no fees until your claim is settled
No claim is too big or small for us to handle
Established track record with client testimonials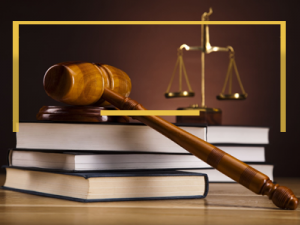 INSURED LOSSES
Overcome and move on!
At We Settle Your Claim Law, we understand all you've been through and the pain and loss it has caused. While it's easy to think of this as the hardest time of your life, we help ease the pain by handling all of the paperwork and insurance claim technicalities for you. The last thing victims need after suffering from an accident or any other traumatic loss is a pile of confusing documents and ethically questionable insurance agents.
Our insurance claim lawyers have hands-on experience processing claims for insurance companies and policyholders, making them well-equipped to present insurance claims on behalf of our clients. We help victims receive maximum compensation for their damage and losses by tapping into our insider knowledge and background in processing claims for insurance companies.
With We Settle Your Claim Law, you don't have to worry about anything. From identifying insured losses and filing the necessary documents to settling your insurance claim, we've got you covered.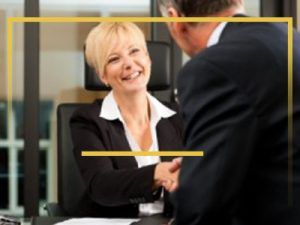 SETTLE A CLAIM
Hassle-free insurance claim settlement
While we cannot revoke your loss, the incident, or its aftermath, we sure can sort things out and help you move on in life. Our insurance claim lawyers have years of education and experience settling insurance claims, and can help you receive optimal benefits to make up for your loss. From filing complicated paperwork and talking with insurance agents to settling your claim, we'll handle everything professionally so you don't have to worry about the technicalities.
In times when nothing seems right, our insurance claim attorneys help make things better for you. Whether you have recently suffered personal injuries or property loss from a car accident, natural disaster, or any other misfortune, we are here to help. Contact us today to discuss your case with our insurance lawyers and leave the rest to us.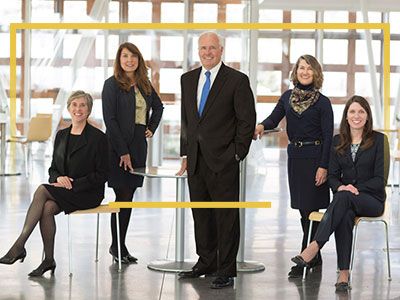 LEGAL FIRM
Your trusted legal advisors!
The talented and experienced insurance lawyers on our panel provide professional advice for any personal injury or insurance issue you are facing. We have the knowledge and experience to help you sail through any legal challenge you come across in the world of insurance. Explain your situation to our insurance claim lawyers and you can rest assured knowing your case will be handled promptly and professionally. Whatever the issue, you are in safe hands with us.
Schedule A Free Consultation