Thank You For Your Interest In Our Legal Services
Thank you for your interest in our legal services! We are excited to have the opportunity to work with you. Our team of experienced attorneys will provide you with top-notch legal representation in Alberta. We will be in touch with you soon to discuss the details of your case and to help you get started with your insurance claims. Advantage Law is happy to assist with claims both big and small for individuals or businesses. Learn more about our legal services here, and be sure to write down any questions or important information you may have for our team members to discuss when we reach out to you.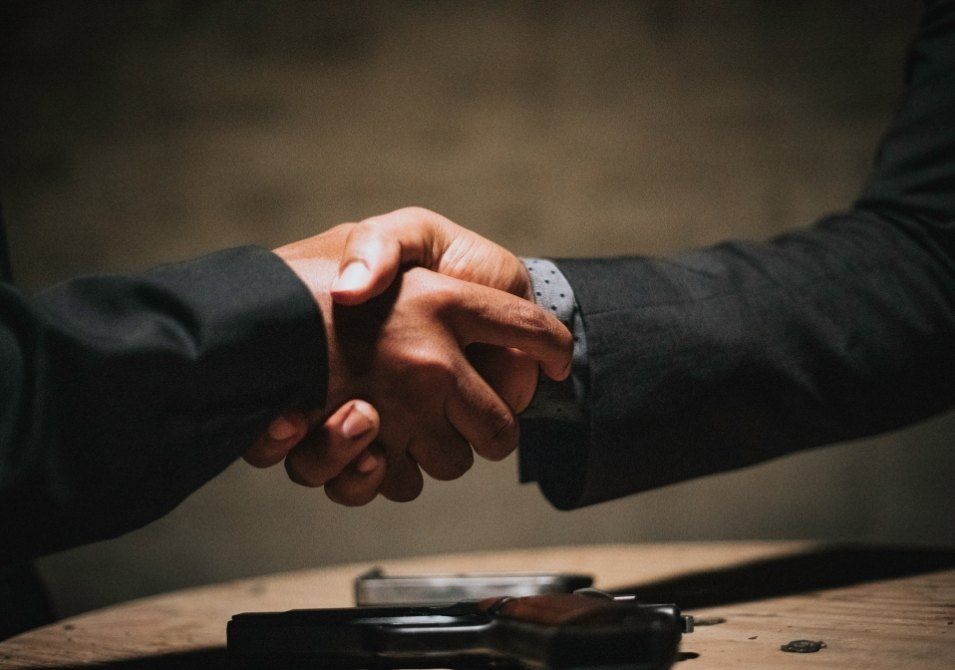 Insurance Claim Settlement Services
If you've been in an accident or your property has been damaged, the first step is to file an insurance claim. This can be a complex and time-consuming process, but our team at Advantage Law can help make it as smooth and stress-free as possible. We have years of experience handling insurance claims and will work diligently to get you the settlement you deserve.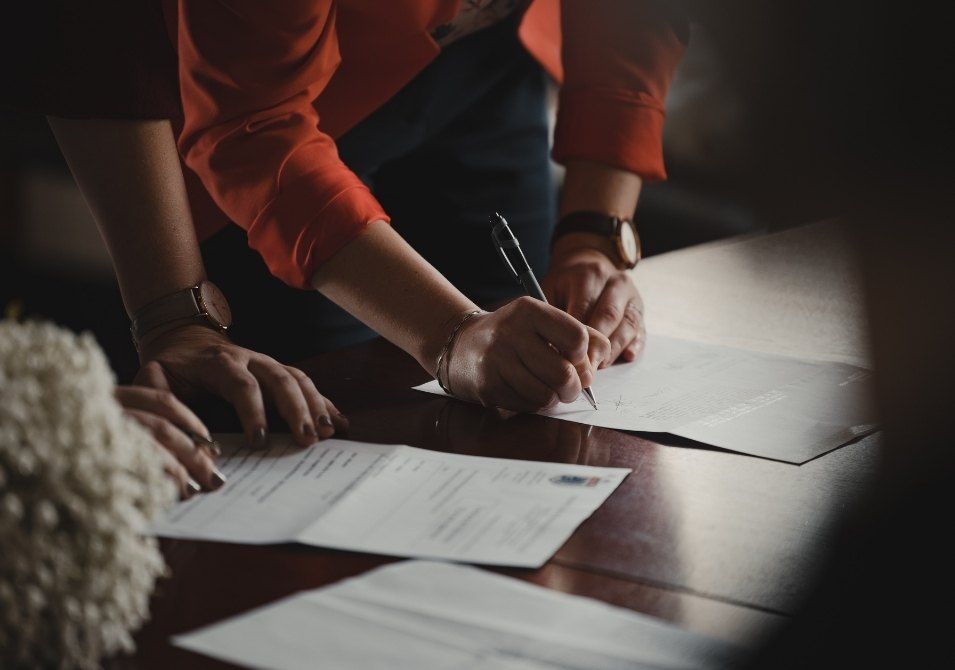 Help Filing A Claim
If you're not sure where to start or what to do next, our team can help. We will walk you through the process step-by-step and answer any questions you may have. We make the process of filing a claim as simple as possible so you can work to get the resolution you deserve in a timely manner.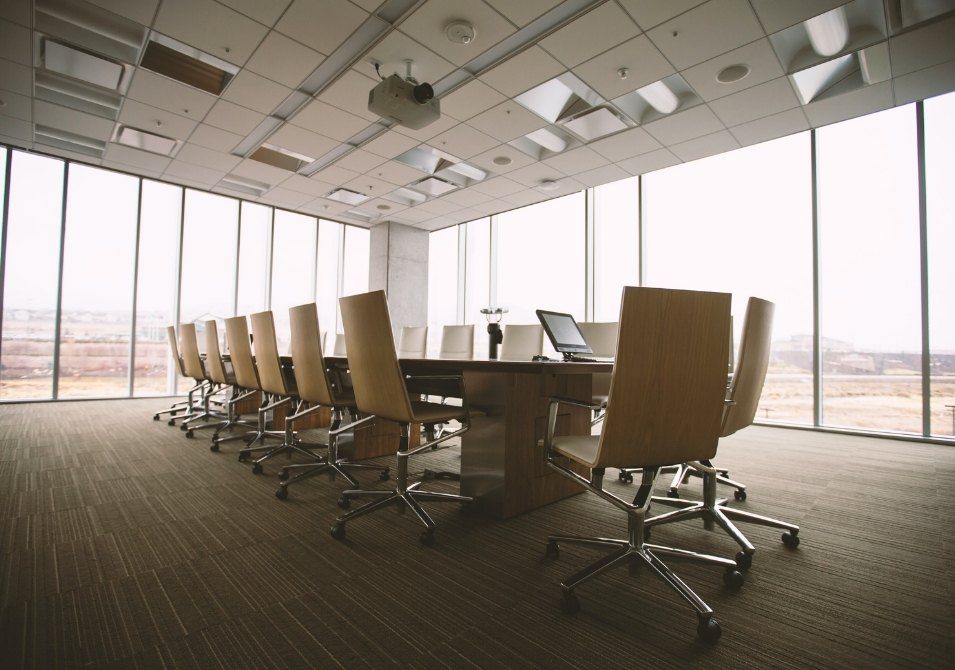 Dispute Resolution
In some cases, an insurance company may deny or delay your claim. If this happens, our team at Advantage Law can help. We have experience working with insurance companies to resolve disputes and will fight to get you the compensation you deserve.
No matter what your legal needs are, Advantage Law is here to help. Thanks again for your interest! We'll be in touch with you soon to discuss your individual needs and how we can help you resolve your case.